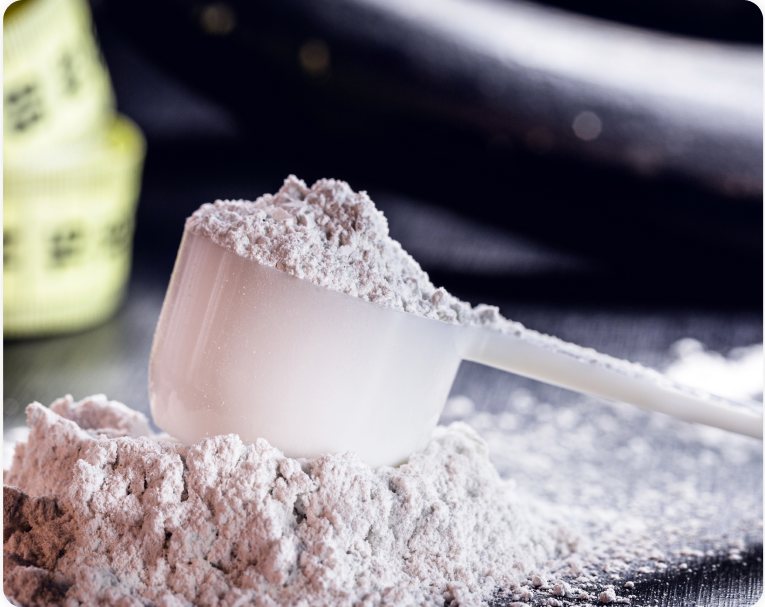 Creatine Hydrochloride
Creatine hydrochloride (HCl) is a leading and patented form of creatine. It improves overall health through increased energy production within the cells in the body – minus the drawbacks of other, less efficient forms of creatine.
Solubility

Greater solubility in fluids help to increase absorption in the body.

Absorption

Greater absorption increases creatine in the cells.

Digestibility

Greater bioavailability allows for more efficient use in the body.
Looking for an easy way to improve your overall health?
Creatine HCl helps produce ATP – the cell's most important form of energy. Increasing energy production in the body has a number of benefits including improved cognitive, muscular, heart, immune, and sexual health.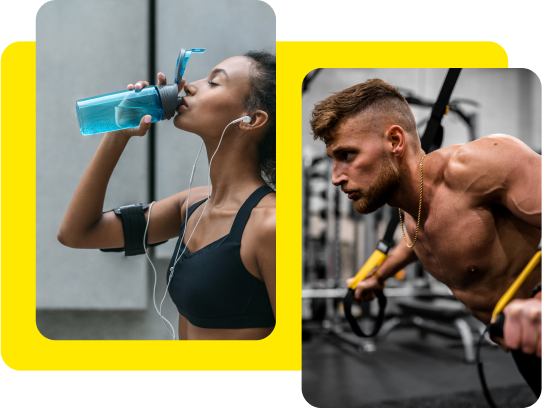 What Makes Creatine HCl the Most Effective Form?
The bonding of the HCl (hydrochloric acid) molecule enhances the solubility and stability of the supplement.
Absorbed by the intestines with uptake into the plasma at approximately 70% better rate than creatine monohydrate.
Reduced gastrointestinal symptoms such as diarrhea, water retention, cramping, and bloating.
Lower doses of Creatine HCl are as effective or more effective than higher doses of other forms.
Learn More